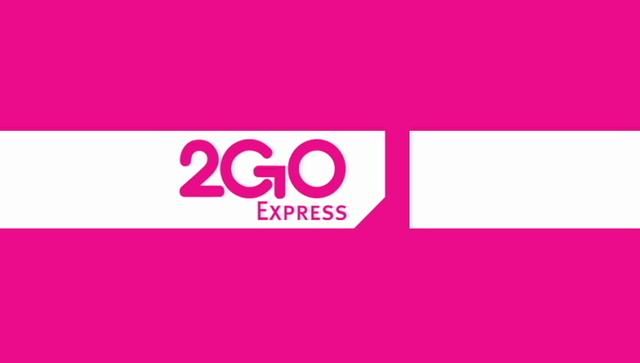 A disgruntled customer criticized 2Go's "next day" delivery promise because it took almost a week for his package to arrive in Manila.
Bobby Timonera, an Iligan resident who visited Dumaguete, originally sent the package from this city. He said he paid "by plane" service, since there's an airport in Dumaguete. But surprised to see the billing details "pier to door" in the service type line.
He and two of his friends recommend that LBC is the lesser evil because it mostly fulfill its "next day" service although a few times it fails.
Would you still use 2Go? Which one do you regularly use?