Former PBA players Benjie Paras, Ronie Magsanoc and Alvin Patrimonio visited Barangay Malaubang in Ozamis City last July 12, for the Alaxan FR Court of Inspiration.
Court of Inspiration is basically a campaign by building basketball courts all over the Philippines.
The former PBA champions gave basketball tips and drills to as well words of inspiration to the local children.
Benjie Paras at the Royal Garden Hotel lobby.

Ronnie Magsanoc putting on sunblock lotion to protect his sensitive skin, seriously I was told. While Patrimonio talks with Paras.

This is the basketball court that Alaxan FR funded its construction. The court is located beside the sea.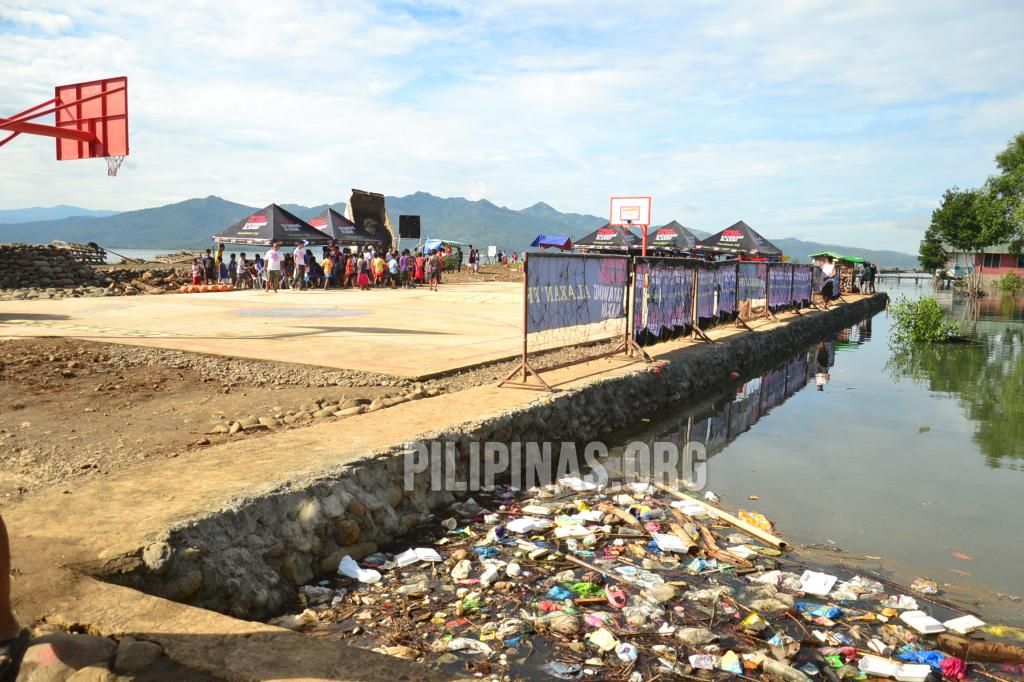 The basketballs to be used in the basketball drills a few minutes later.

The lucky participant kids chosen to take part in a basketball drill later.
The participant kids are prepared by a volunteer.

The arrival of the three PBA Legends, were mobbed by Malaubang locals.

Ronnie Magsanoc, a former Shell point guard, is leading the basketball drills.

This little boy is doing the butt kick jog headed by Magsanoc.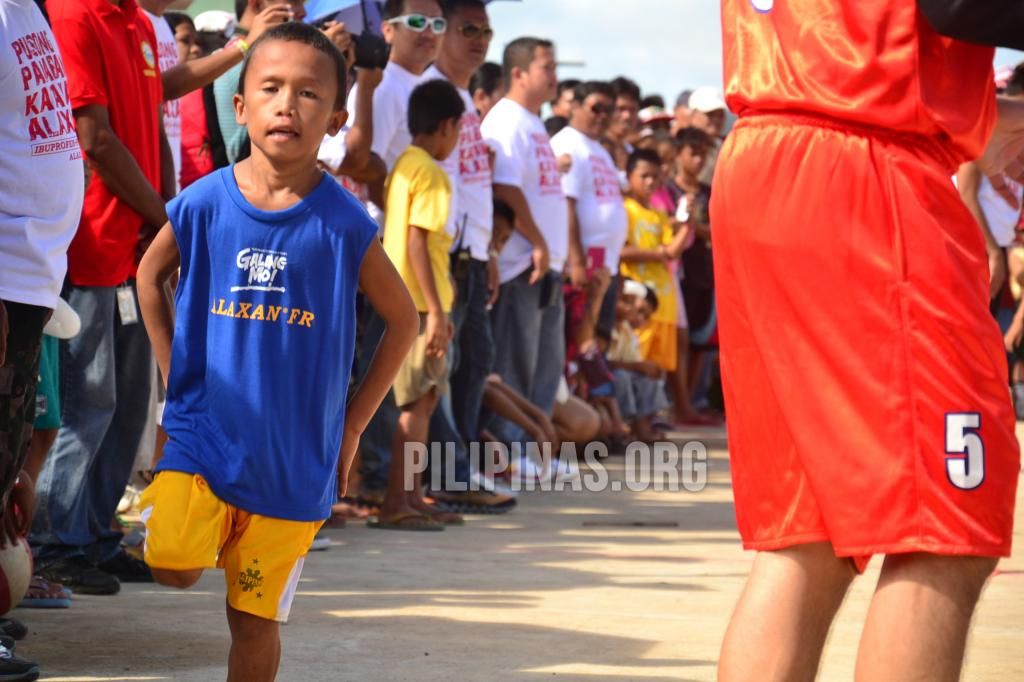 Paras is the host and provided laughter. The crowd here called him "Papa Bear".

Stretching before doing the actual drills. Paras provides the "encouraging words" here.

Patrimonio shared his experience when he started playing basketball and his rise to stardom that surely gave the kids the inspiration to achieve their dreams of becoming basketball stars themselves.

The PBA Stars posing with Brgy Malaubang captain and councilors.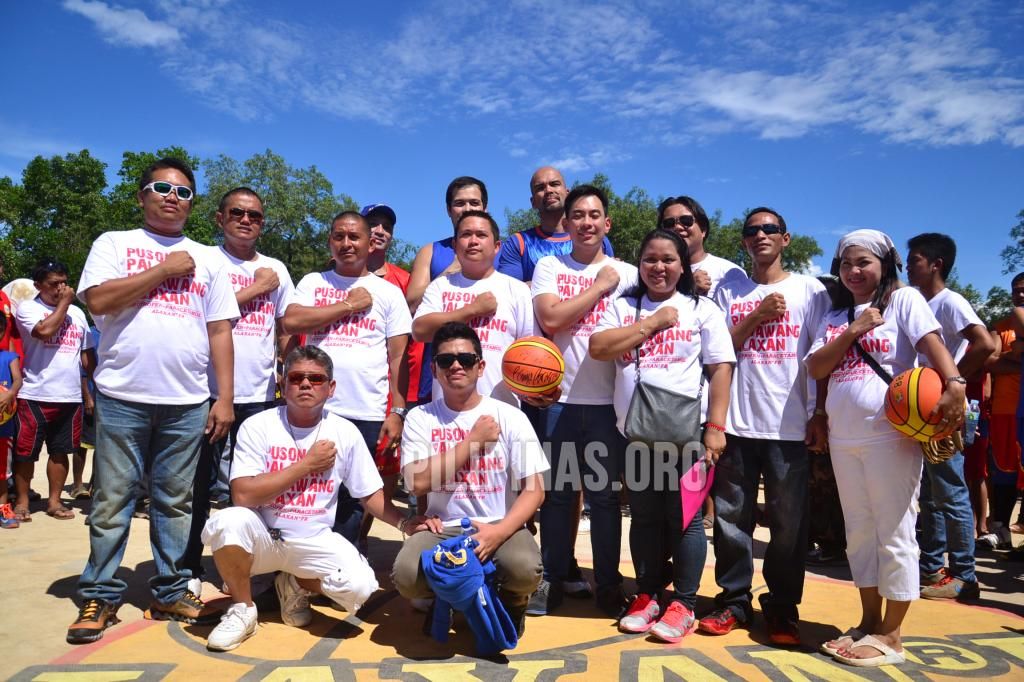 During the interview. I asked Magsanoc a question that Patrimonio also answered, "Bakit ka passionate sa pag participate mo sa Court of Inspiration?"

I myself a soccer coach to kids, but knowing this type of program exists in Philippine basketball is truly an inspiration, a good diversion from negative influences.
These kids will grow up to be a positive influence and also be an inspiration in the future.